Our lodge has around 400 members from the greater Washington D.C. metropolitan area. We are one of hundreds Sons of Norway lodges throughout the United States, Canada and Norway.  Learn more about us or Join Sons of Norway.
Upcoming Lodge Meetings & Events 
The Reading Circle will meet at Norway House at 7:30 pm on Tuesday, April 23 to discuss T. Singer by Dag Solstad. The protagonist has just graduated from library school and leaves Oslo to live in a small mountain town where he expects to lead a rather boring life. But, much to his surprise, this does not happen.
If you plan to attend the discussion, please RSVP to Christine Meloni at reading@norwaydc.org.
March Meeting - March 16 5 PM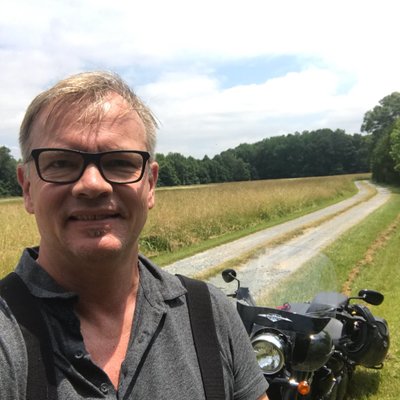 Our principal speaker will be Jon-Åge Øyslebø, Minister Counselor for Communications, Cultural Affairs and Education of the Norwegian Embassy. His talk will be  "The Embassy is Relocating. But Relationship with U.S. Remains Strong".  
Using the temporary relocation to Georgetown (and complete renovation of the Embassy building) as an entry point, he will talk about ongoing cooperation and dialogue between Norway and the U.S. in many areas. His talk will give us an inside look into diplomacy in the modern era. We are especially pleased to have a representative of  the Norwegian government speak to our group. 
Because of his talk, we are postponing the scheduled panel discussion on the Reading Cultural Skills program to September.  However, Christine Meloni will give a brief talk on the program and will recommend some Norwegian books for the Cultural Skills program. Marie Hansen will outline the requirements to earn the Cultural Skills pins.
Please bring a contribution for our potluck dinner. Non-members are welcome. 
Contact Youth Director Elspeth Christianson at youth@norwaydc.org if you plan to bring children so we can properly plan for kids' activities during the program.
Membership Pins We have three long-standing members to honor with pins at the meeting: Gerald Berg and Robert (Bob) Faaland (40 years), and Aslaug Phillips (50 years). Tusen takk for your loyal support of SON!
Norwegian Language & Conversation
Meets every Wednesday
Beginner 6 PM, Intermediate 7 PM, Advanced 8 PM
www.norwaydc.org/language
Starting in January, students will return to the previous text book for the first two levels: Norsk, Nordmenn og Norge, available online.
 Contact the instructor at language@norwayDC.org for more information.
 You can also find us on Facebook and YouTube.
Norway House
3846 Meredith Drive
Fairfax, VA 22030

Directions
Pictures of Norway House